Caiden: The Sound of A Prophet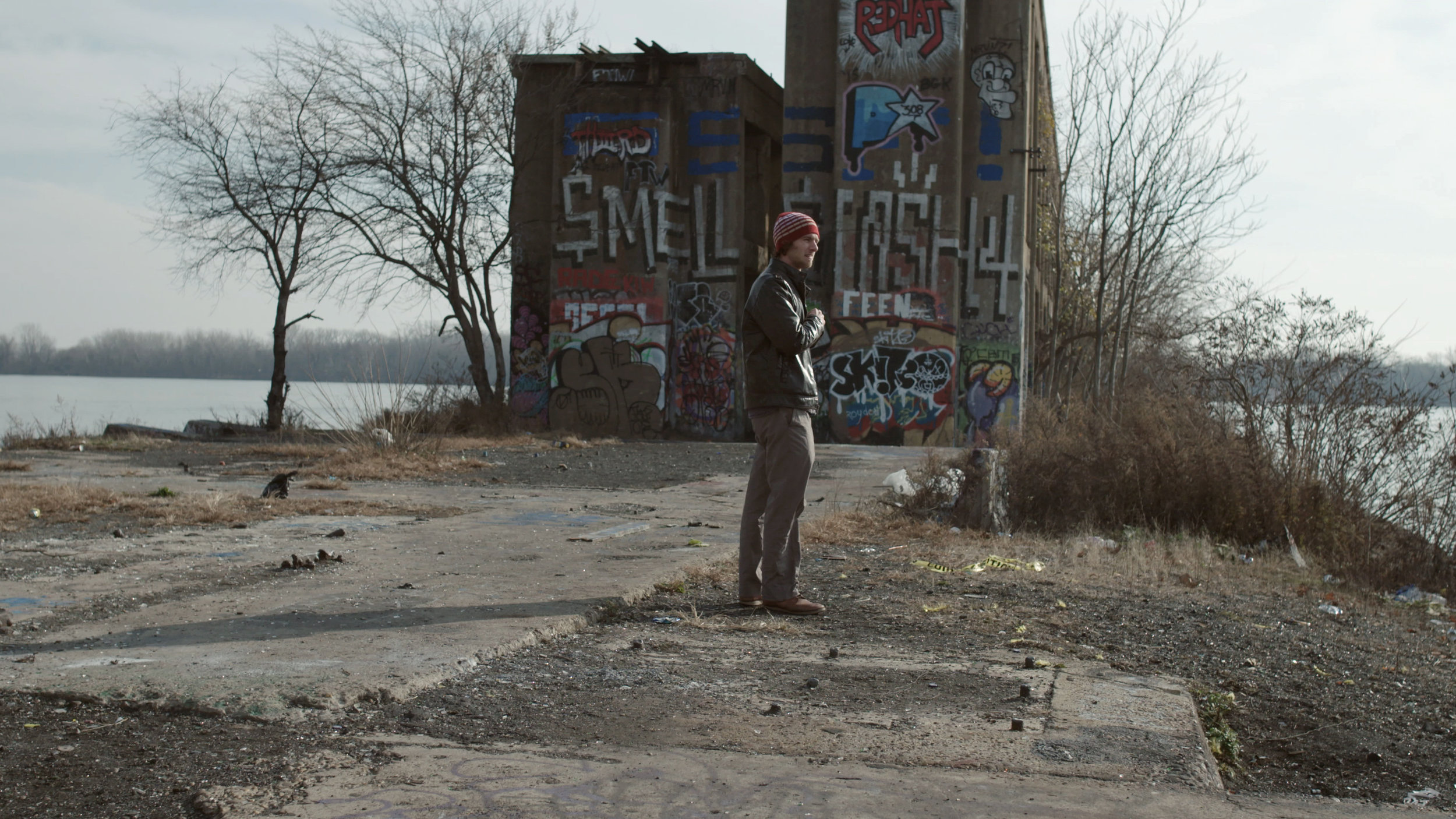 Caiden, the hero of IRIS, is in many ways a prophet. In a world of people lost in technology, he believes he is the voice of reason. Working together with the hacker Scarlet, he develops a virus that will destroy IRIS and set everyone free.
With such a grand vision, it felt appropriate that Caiden's theme reflect that same heroic scale. Inspired by this idea of Caiden as an almost religious figure, I developed a theme for him with unison movement across the orchestra in a church like, choral feel.
When Caiden meets with Scarlet in a flashback early in the film, it is the first hint of humanity we see in this cold world. As a result, the music backs off from the harsh synths of the opening scene and a piano cuts through the noise at the start of the cue "Scarlet" on the album. After a statement of Caiden's theme on solo trumpet we get tender piano chords, in the same family rhythmically and harmonically with the former theme, for Scarlet and her relationship with Caiden.
Listen below to the cue to hear these themes in action: